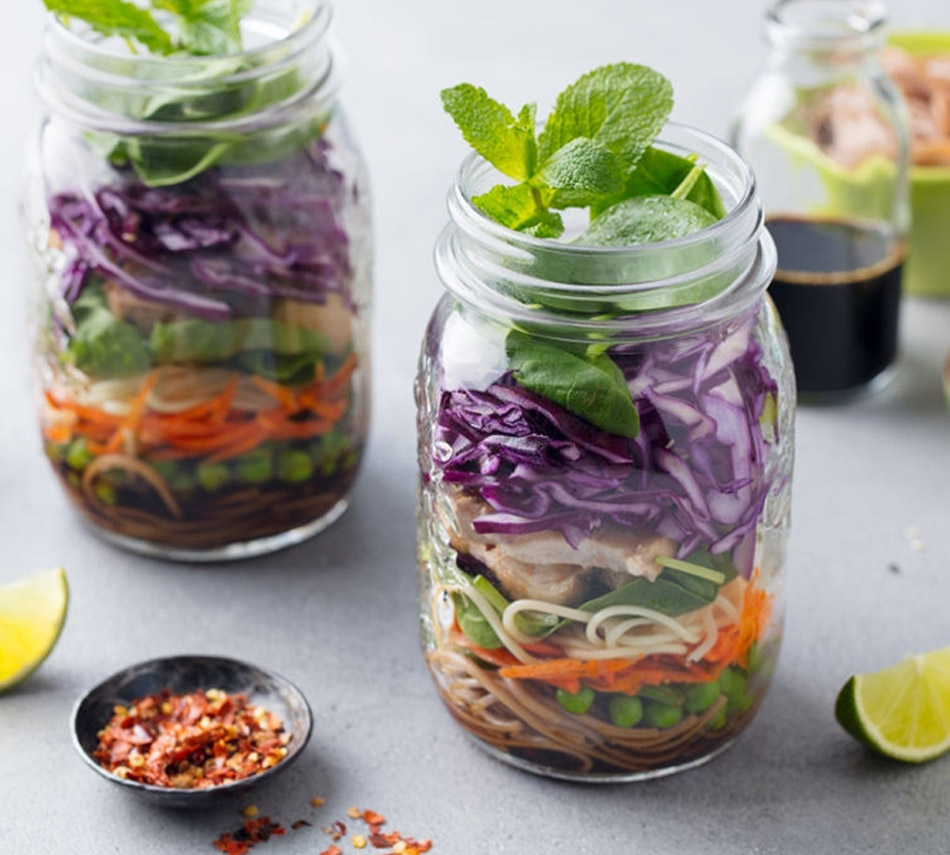 delivering world-class packaging solutions
Giriraj Distributors
Giriraj Distributors is a global leader in delivering world-class packaging solutions for the perfumery and pharmaceuticals businesses.
We offer an entire gamut of flacconage solutions under one umbrella, making us a one-stop-shop for all the needs of our customers. Our end-to-end flacconage solutions include full bottle design capabilities.

0

0

0

0
why us
Why Choose Us
Our ethical business practices assist us in successfully achieving our goals that are at par with current industry trends and developments.
Some of the factors that set us apart from others include:
Unmatched quality & design of glass bottles & pet bottles
Tailor-made solutions for specific requirements
Competitive rates
Quality testing equipment
Prompt delivery schedule
Stringent quality control management that offers complete client satisfaction
FIND OUT MORE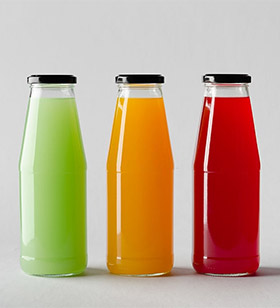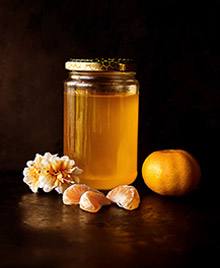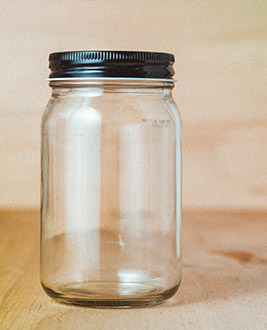 What we sell
Our Products
Know more about products by downloading our brochure.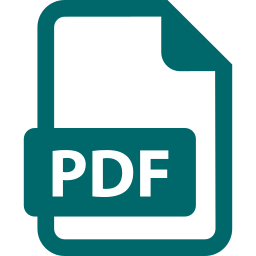 Download Brochure